Website design
Internet presence is essential in business these days, but all too often when you try to discuss your online needs with an expert, the conversation goes way over you head.
However, talking to Bentley Business Associates is very different. We are a small business, just like you, and we understand your needs. It isn't that we don't know all the technical terms and jargon, of course we do!
After more than 10 years experience in the online business we know how to explain it in terms you will clearly understand whatever your level of expertise may be. This means that you can choose the best options for developing a unique online identity with any given budget.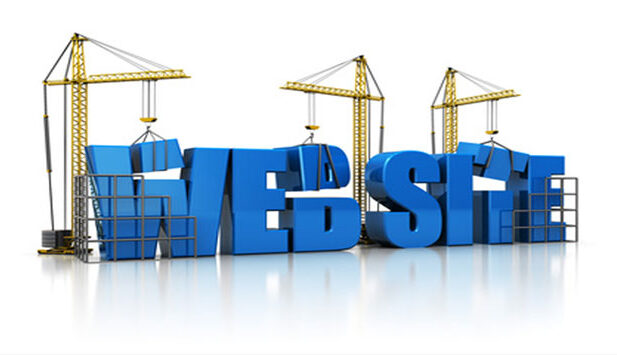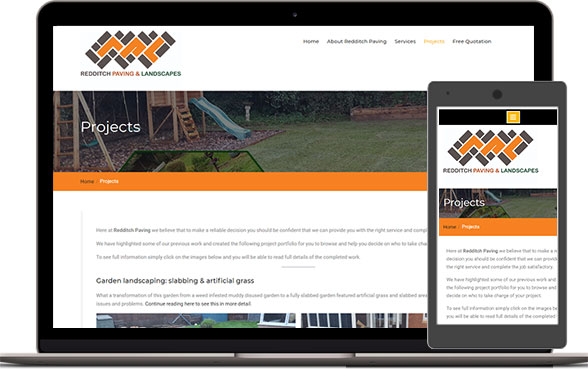 Responsive web sites
Responsive websites are extremely important these days. It's important to have a website that is compatible with all devices including mobile devices and tablets.
We offer an amazing range of web site options and complementary solutions to help you get the best from your web site.
Our comprehensive web site design service caters for small to medium businesses.
All of our design packages come fully inclusive of the domain name, hosting, professional email, technical support & website updates.
Logo design
We also offer a full logo design service. Whether you are looking to re-design your current company logo or have a brand new business venture that needs a corporate identitiy we can help.
We have a team of professional designers with many years experience waiting to create your new logo. For a fixed fee we can create your perfect logo and make as many adjustments as you like until you are happy with the logo.
Below you can see a small selection of logos we have designed. If you would like to see more of our work check out our portfolio page.
We also offer a full print design and print services.