Office Management
Bentley Business Associates provides independent and objective advice to help streamline your business processes and management.
From administration to staff management we will work alondside the current management and/or directors to offer support and management in the right areas.
Our management service focus's on the clients' most critical issues within your organisation.
We can keep your business running smoothly leaving you time to focus on more busines critial issues.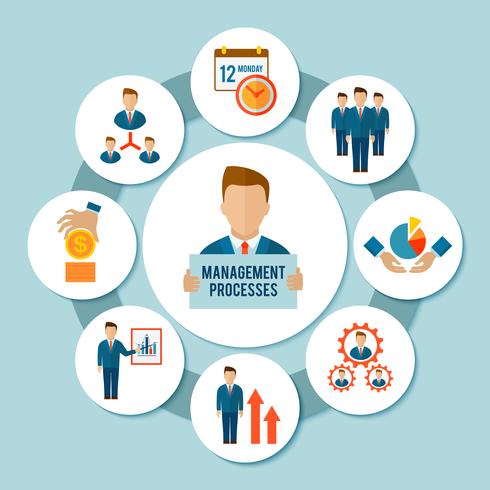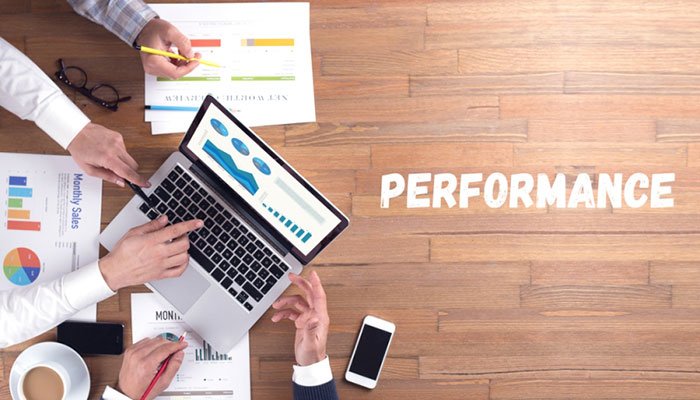 Office Management
Like any relationship a third party view and opinion offering independent advice and mangement where needed can be all that is required to turn things around.
From office moral to streamlining your business processes we are able to offer a full management service from just a few hours a week to a full turnkey solution.
Contact us today to see how we can help manage your business.